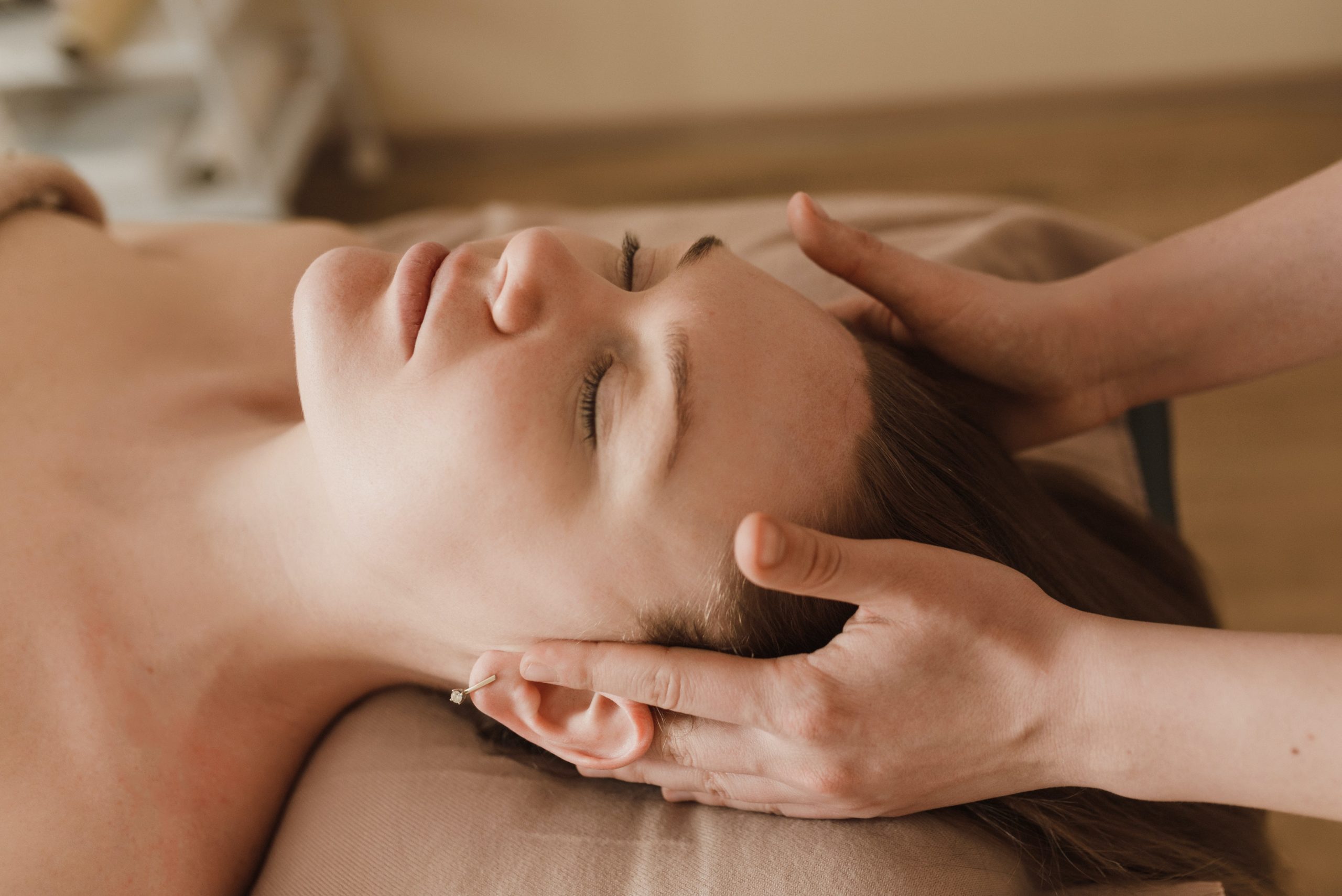 OUR MASSAGES
MASSAGE OF THE WORLD
EGYPTIAN (95€)
Relaxing and enchanting, this massage brings inner peace, it is ideal for people who find it difficult to disconnect from everyday life
CALIFORNIAN (95€)
Long enveloping movements and deep muscle relaxation. A real moment of letting go.
BALINESE (95€)
The Balinese massage is a deep and complete treatment of the whole body, it combines soft stretching of Thai type with traditional smoothing
HAWAIEN (95€)
This massage is composed of rhythmic maneuvers performed with the forearms, reminiscent of the rocking of the waves, which will help you release stress and tension.
SIGNATURE MASSAGE
THE CENTENAIRE MASSAGE (125€)
Our practitioner is at your disposal to offer you a 1h30 massage and will adapt her techniques to offer you a customized massage. Zenitude, smoothing and feelings of total relaxation.
SPECIFIC MASSAGES
FEET AND MID LEGS 30 minutes (60€)
BACK 30 minutes (60€)
CRANIAL 30 minutes (60€)